Experience, quality and safety from booking to canyoning camp, adventure travel or outdoor road trip. Our handpicked, specially designed adventures and outdoor trips are worth it. It is worth daring something new, spending the holidays in a sporty way or simply daring an outdoor family excursion.
Performance, quality, price and security
A cornerstone of our purelements® travel philosophy is to work as much as possible with a local outdoor partner in every country where the on-site quality of the offer meets our specifications. As a result, we are reducing travel and flight luggage and doing something for the local economy, both of which are important to us.
Every trip is personally accompanied by a purelements® travel employee in order to ensure that it is carried out and processed on site as well as possible.
Security is very important to us. Each guide is specially trained and we pay close attention to the fact that our trips, courses and excursions are carried out with the highest level of safety. We know that we are not the "cheapest" provider on the market, quality, security & professional travel management with extensive security management and appropriate protection / insurance simply have their price.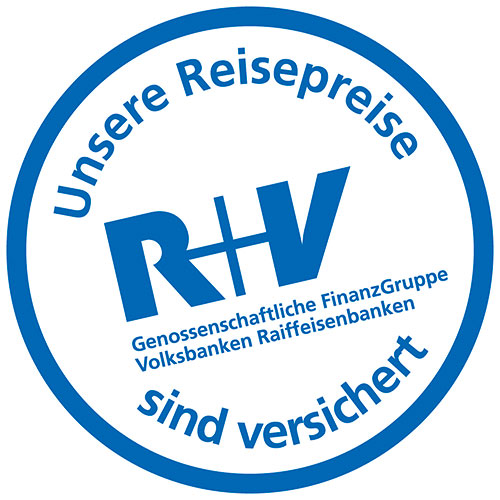 Secured!
As the operator of canyoning camps, outdoor and adventure trips, we, as the first and only canyoning camp provider from the Allgäu, meet the requirements for tour operators and have insolvency insurance according to § 651r para. 1 BGB at R + V Versicherung
(commonly known as a security certificate)